We help small businesses make BIG IMPACTS through stunning design, smart copy & creative content development. Your brand should be as enticing as the products and services you offer.
Need to kickstart your next project?
We've been helping small businesses thrive since 2017. Our small team of experts allows for personalized service and flexible terms. You can choose to engage with us on a per-project basis or through an affordable monthly retainer.
Either way, you'll spend less than hiring in-house!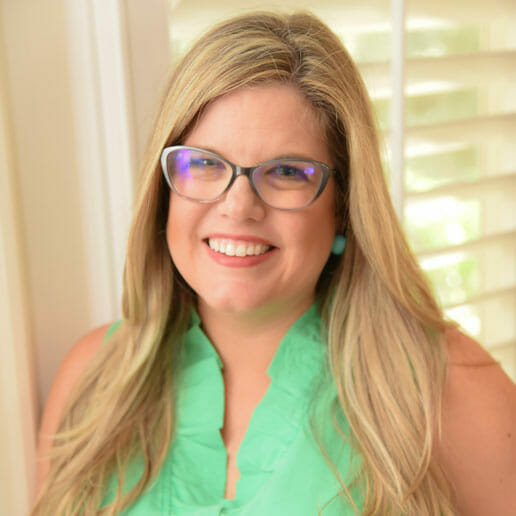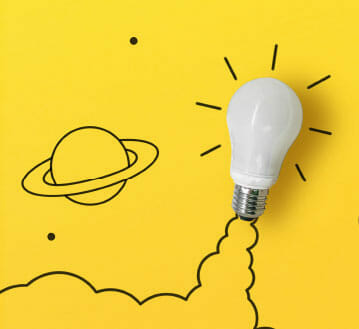 Let's bring ideas to life together!
Depending on your budget and timeline, you may need just a little guidance, a few creative assets, or full-blown execution and ongoing support. We can provide exactly what you need.
Achieve more for your business with us!
Audits & Recommendations
Our team can extensively audit your website, current marketing collateral, and social media presence. We will help determine what's working and holding you back. We also provide recommendations for improvement (with examples!) You can choose to implement our recommendations yourself or hire us to assist!
One-off Asset Creation
Graphic Design: Logo + style guide, slide decks, digital & print design, social media graphics, press kits, and more!
Copywriting: Website copy, blog writing, press releases, ghostwriting, editing
Other Video production, photography, web design
Execution & Ongoing Support
Examples of ongoing execution and support include e-newsletter creation and dissemination, blog writing, and monthly social media management. We have a variety of affordable monthly packages depending on the frequency and desired outcomes.