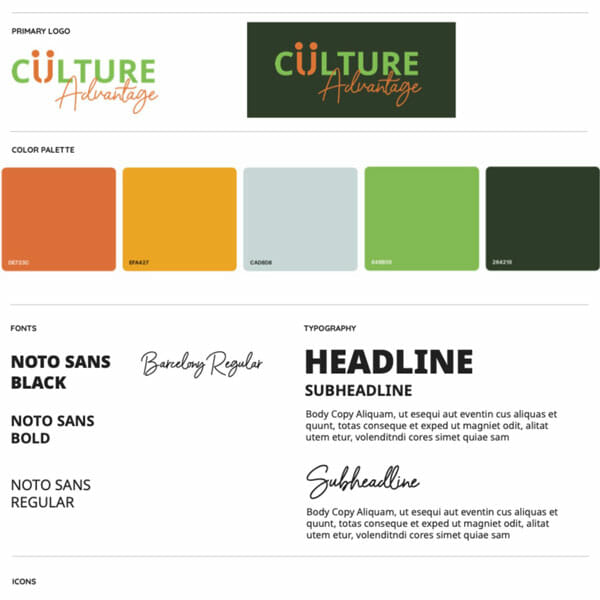 (re)Branding
Whether you're starting a business or just need a new look, we'll collaborate with you to develop a fresh image that is sure to get heads turning!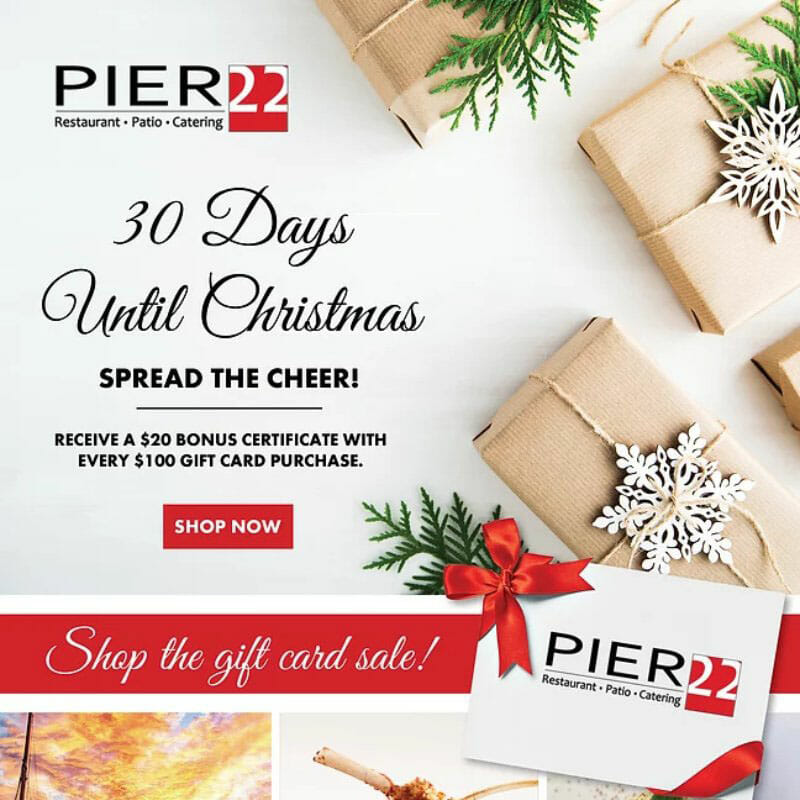 Graphic Design
Need an experienced graphic designer to bring your next project to life? We design everything from brochures to billboards. Our affordable rates start at just $50/hour.
Content Creation
Content is still king, but most small businesses don't have the time or money to constantly churn out new content. That's where we come in! We can take a single article and turn it into dozens of valuable assets for your business, including blogs, whitepapers, social media posts and stories, videos, newsletters and much more!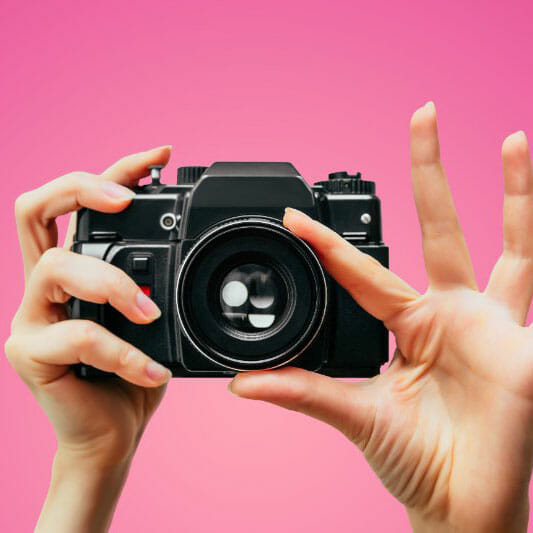 Videography/Photography
With our extensive network of seasoned videographer/photographer partners, we can help you find the perfect fit for your next project.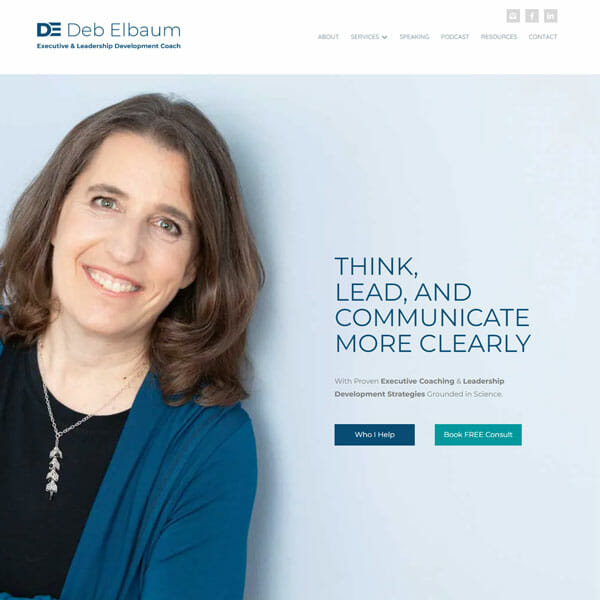 Copywriting
Suffering from writer's block? We can help put your thoughts into meaningful copy that captivates your audience and satisfies the search engines.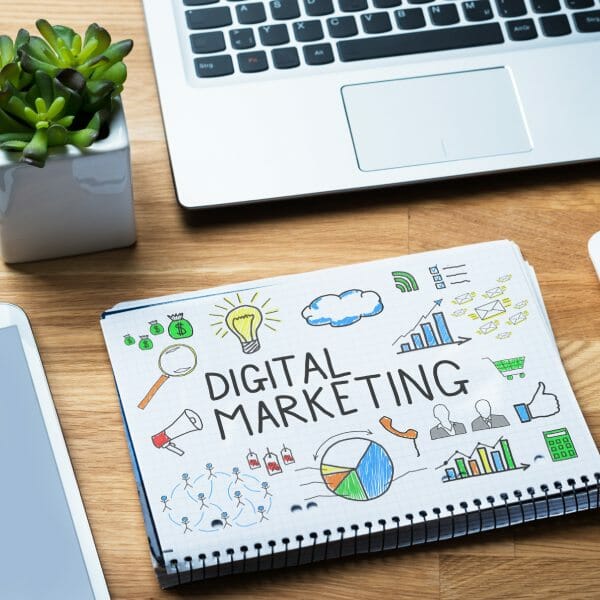 Digital Marketing
If your online presence needs some punch, look no further! We can create display ads, email campaign assets, online publication advertisements and more.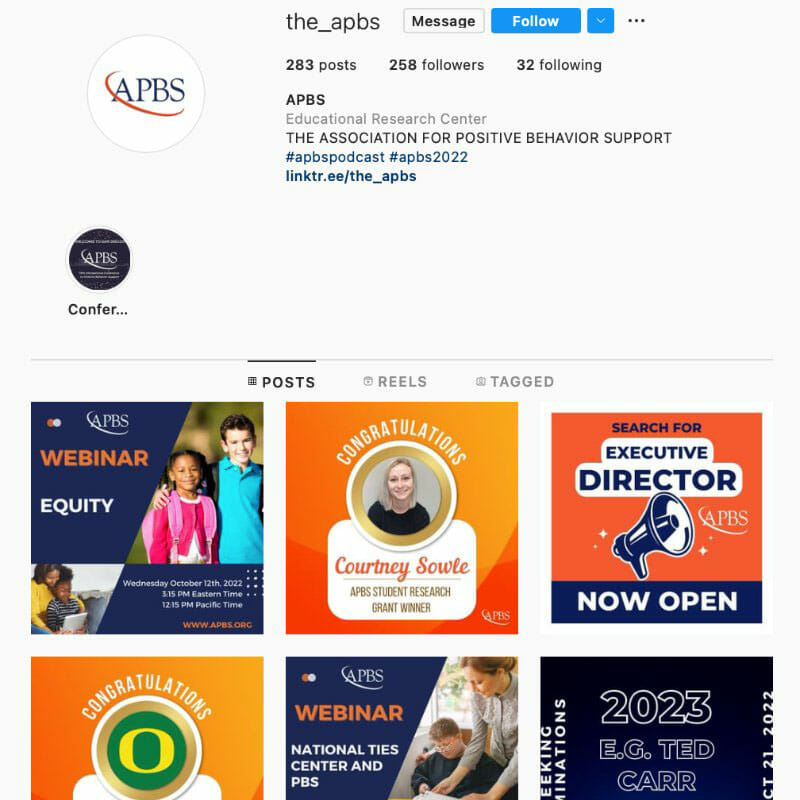 Social Media
We were working in social media before it was cool ! Now dozens of companies trust us to manage their presence on a variety of platforms including Facebook, Instagram, Twitter, LinkedIn and Pinterest. We offer several affordable monthly packages to fit any budget and keep your company at the top of the News Feed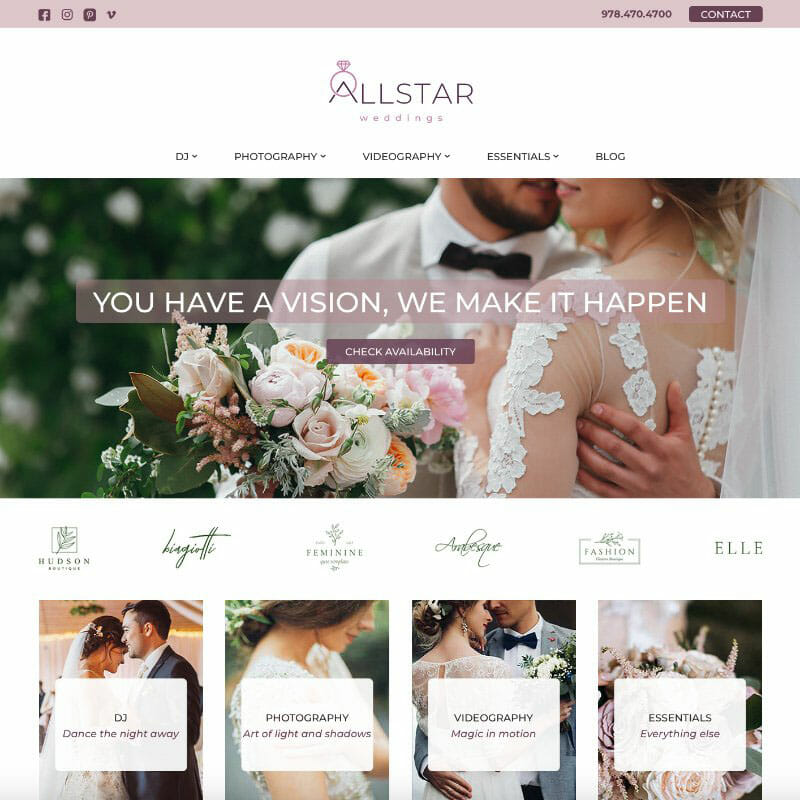 Web Design
Our web development team is made up of seasoned designers, copywriters, and coders, and we are the best in the business. Custom websites start at $5k and up.